What is MuscleMate™
MuscleMate™ is a light weight massage tool developed by Medical Professionals to assist in treating patients with a range of musculo-skeletal and emotional problems. They wanted something that could not only use in clinic, but could prescribe for patients to continue self-treatment at home or work.
The MuscleMate™ design has evolved to improve grip and feel by incorporating biological design principles and micromechanics to maximize the interface between it and the skin and the underlying tissue we are trying to facilitate.
The MuscleMate™ is manufactured in Australia using a high quality polyurethane integral skin foam. This comprises a low density foamed core surrounded by a high density skin of the same material, made in a single molding operation. It feels good in the hand and great on the skin.
Free Delivery Within Australia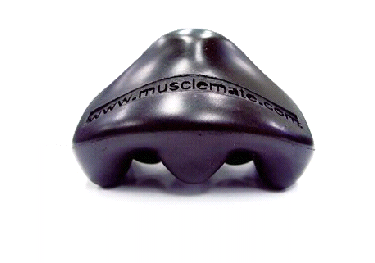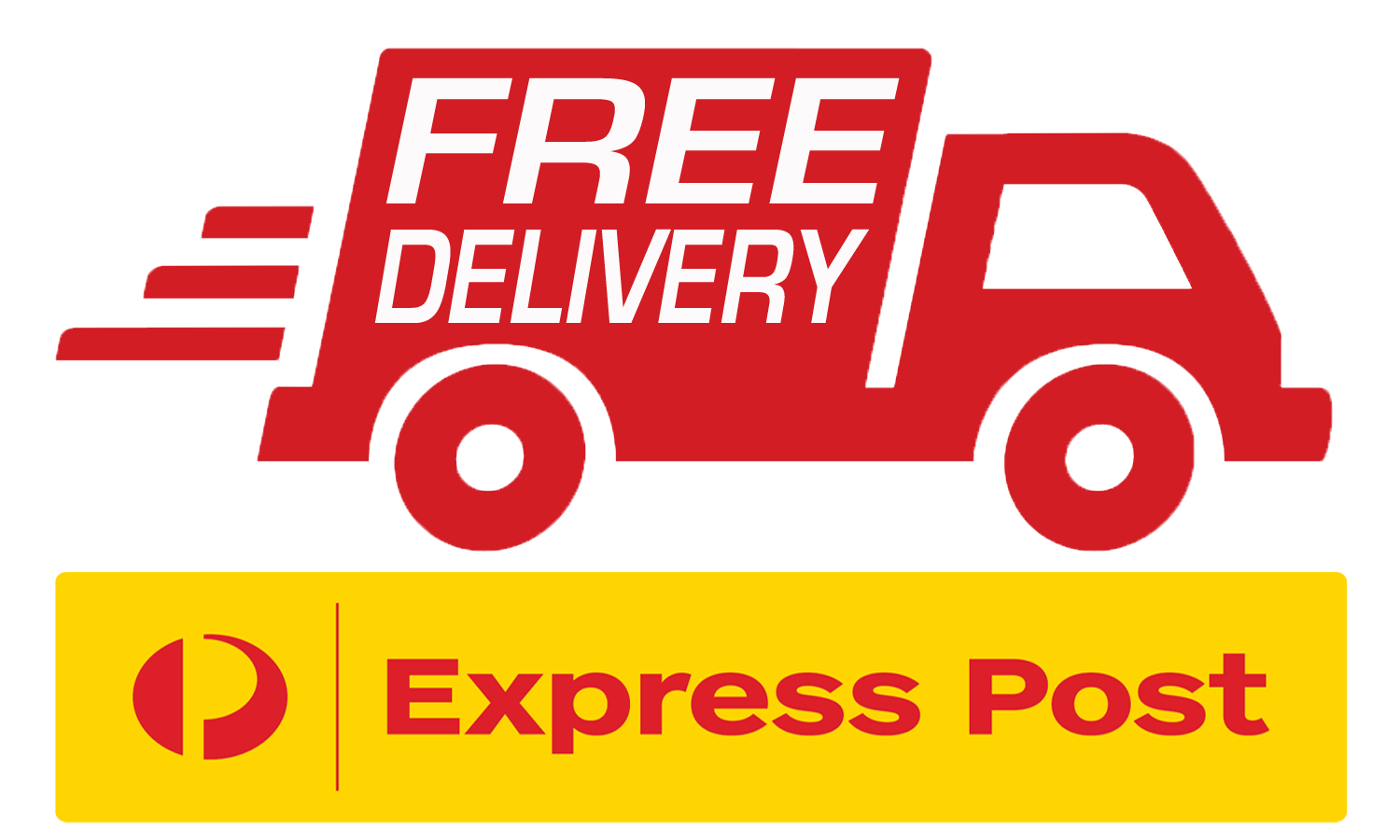 MuscleMate™ Uses
The MuscleMate™ is both an assessment and a treatment tool.
Assessment - Use the MuscleMate™ to assess any fascial tightness or trigger point spasming by perceived pain or tissue restriction. By recording changes to specific anatomical locations you can both measure and observe tissue changes before and after treatment. In this way dysfunction can be treated before structural and pathological compensatory changes are made.
Practioner Care - The MuscleMate™ enhances the depth and effectiveness of massage without causing fatigue to the hands or fingers. This is vital to ensure release of spasm and improve blood supply to the tissues concerned.
Self Care - The MuscleMate™ can be easily used anywhere, anytime. It makes "difficult to reach places" easy to massage. You can treat yourself just using your body weight.